A Letter From The Editor: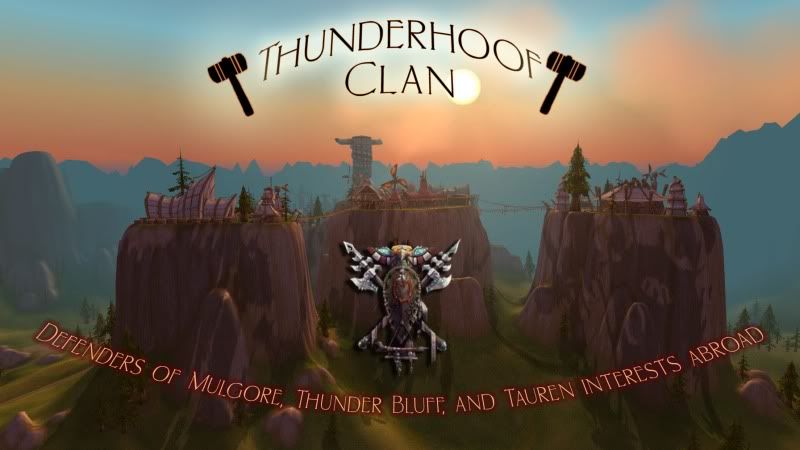 Hello and welcome to the Archives of Shu'Halo Life Magazine.
Shu'Halo Life is the monthly pictorial history of
Thunderhoof Clan
, an all-tauren guild founded in 2007 on The Venture Co. server (US - RP/PVP). The magazine published it's first issue as a Blog on GuildPortal's site in October 2010 and has since been picked up by Ravkha and current issues can be
found on this Tumblr site.
GuildPortal has since limited the amount of time a blog will stay active, so I am moving the pictures from the magazine here. I cannot remember nor did I write down all the credits for the shots, so if some of these shots belong to you, forgive the lack of proper credit. I will attempt to post the back issues up in order and with all pictures.
I hope you enjoy the look back over several years of proud Thunderhoof happenings. The Clan was and is, without a doubt, one of the finest organizations of which I have been lucky enough to be a member. Although Aovi Moonwatcher/Skychaser has headed into the hills to his farm, his heart still rides with Thunderhoof.
FOR THE HERD!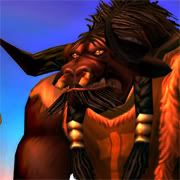 Aovi Moonwatcher
Shaman
Elder, Thunderhoof Clan
Former Minister to Thunderhoof Clan